A career made for you!
Working at The Wakefield Mill Hotel & Spa is meaning being close to many things: close to people, close to a rich environment, close to a diversified working team that welcomes you & close to a passion that unites people.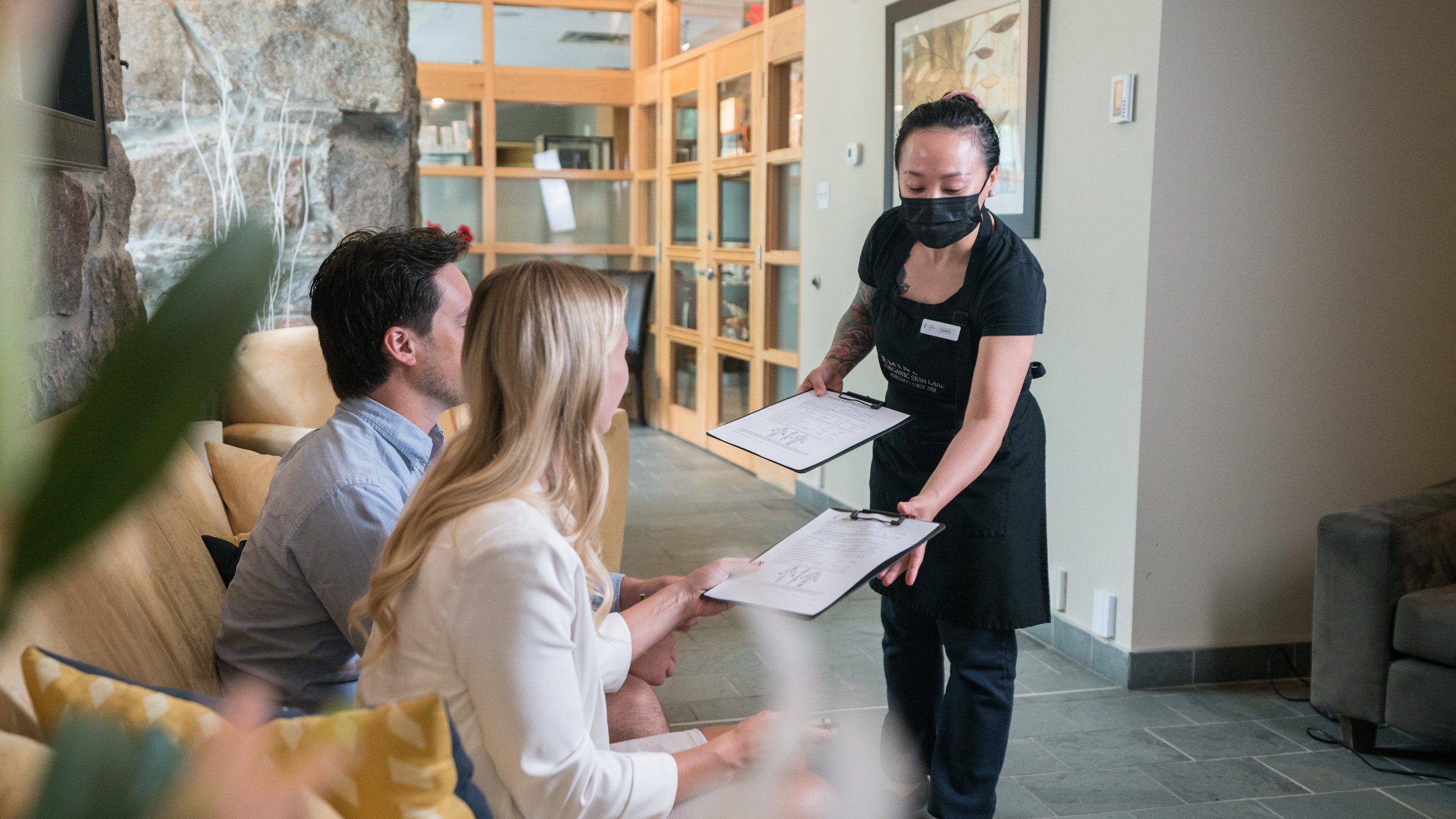 The Wakefield Mill Hotel & Holtz Spa Nature is one of the most unique and beautiful places to work in the region.
Located in the Gatineau Park on the banks of the MacLaren waterfalls, this former flour mill built in 1838 was brought back to life 20 years ago and still holds that historic charm and beauty. Just 15 minutes from the city of Gatineau and 25 minutes from Ottawa, via Highway 5.